About
the

Mohammed VI Polytechnic University
Mohammed VI Polytechnic University (UM6P) is an institution oriented towards applied research and innovation and aims to be among the world-renowned universities in these fields.
The University is committed to an educational system based on the highest international standards in crucial fields such as science and technology, humanities, economics and social sciences for the sustainable economic development of Morocco and the African continent.
This commitment allows UM6P to consolidate Morocco's avant-garde position in these fields through the implementation of a unique partnership approach and the strengthening of its academic and executive education programs in relevant skills, for the future of Africa.
Located in the town of Benguerir, near Marrakech, and situated in the heart of Mohammed VI Green City, UM6P intends to combine local roots with a national, continental and international influence.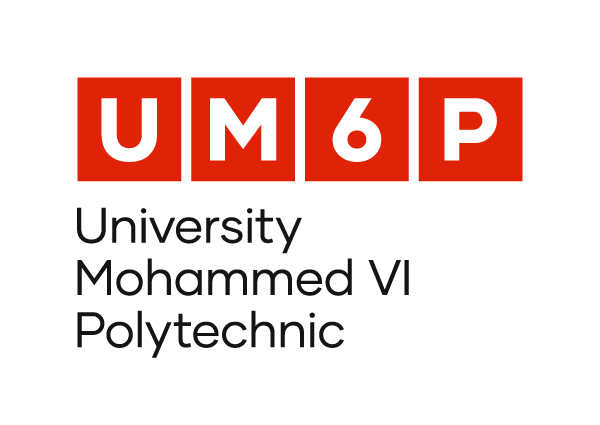 Learn more about UM6P